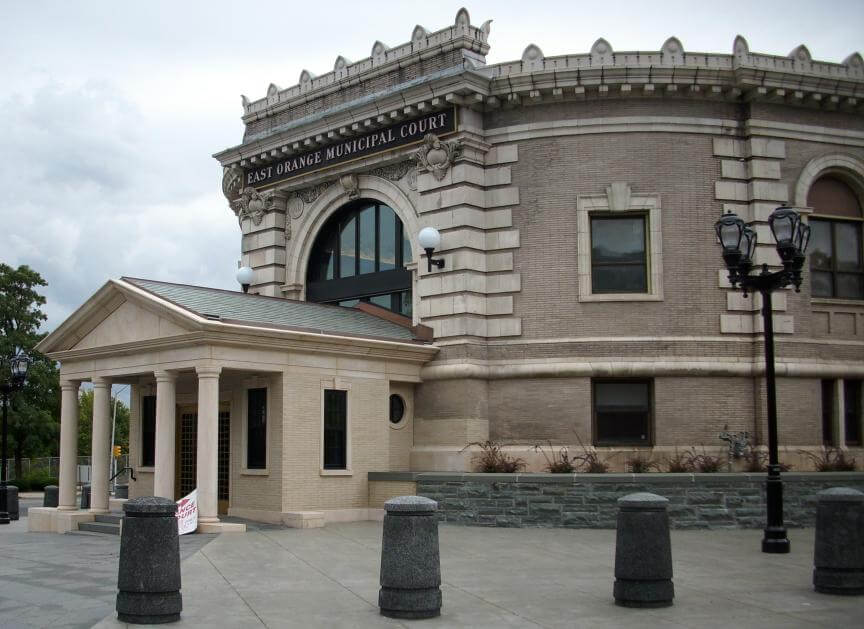 East Orange Criminal Defense Attorney
East Orange Nj Criminal Defense Attorneys
East Orange has an aggressive police force that is constantly conducting investigations, under-cover surveillance and motor vehicle stops to combat the high crime rate that is rampant through many areas of the city. This obviously results in a high rate of arrests for criminal charges which can include marijuana possession, simple assault, criminal mischief, disorderly conduct, harassment and trespassing. If you have been charged with a crime it is important that you speak with an experienced defense lawyer regarding your rights and options. At Proetta our criminal defense lawyers have successfully represented clients for thousands of criminal and municipal charges throughout New Jersey including East Orange. We take our client's cases very seriously and we make sure to invest all the necessary time and resources to properly challenge the state's case against you. In fact, our lawyers are typically able to negotiate a substantial downgrade or even a dismissal of your charges altogether depending on the evidence. If you are interested in learning more about potential representation, you can contact our firm today at (201) 793-8018 for a free initial consultation with an experienced criminal attorney or schedule an appointment at any one of our conveniently located offices. As always, we have representatives available 24/7 to answer your call.
What Cases Are Handled in East Orange Municipal Court?
East Orange is a city in Essex County, New Jersey that has a population of approximately 65,000 residents. The population has taken a steady decline over the last several decades as the city taken an economic downturn. In more recent years the city has become a hub for violent crimes such as burglary, aggravated assault, and robbery as well drug use and distribution of heroin, cocaine and marijuana. Moreover, the intersection of Interstate 280 and the Garden State Parkway lies right at the center of East Orange which significantly contributes to motor vehicle stops and arrests. If you have been charged or arrested in East Orange for a disorderly persons offense, motor vehicle violation, or municipal ordinance then you will be required to appear in East Orange Municipal Court. The East Orange Municipal Court is located at 221 Freeway Drive East in East Orange, NJ 07018. The East Orange Municipal is very busy and is open Monday through Friday from 9 a.m. to 4 p.m. and has five municipal court judges to handle the busy load. If you have been charged with a felony indictable offense the case will most likely be transferred to the Essex County Superior Court in Newark.
Arrested in East Orange, New Jersey
If you have received a summons for a disorderly persons offense, which is considered a misdemeanor, in East Orange, you may be facing severe penalties which include the loss of driver's license, probation, a permanent criminal record, and up to six months in county jail. Therefore, it is in your best interest to hire an experienced East Orange criminal defense attorney who is knowledgeable of the justice system and its procedures. At the Law Office of William A. Proetta, you will find a law firm with an outstanding record of success and exceptional dedication to serving their clients.  Our law firm represents clients in East Orange who have been charged with serious motor vehicle offenses such as DWI, Leaving the Scene of an Accident, Driving While Suspended and Driving Without Insurance. Contact our office today to sit down with an experienced attorney at our Jersey City office or call us at (201) 793-8018 for a free consultation over the phone where we can assess your case and answer any questions to address your concerns.