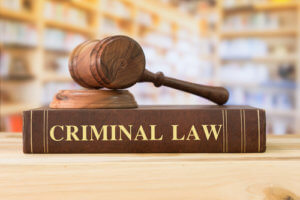 The Criminal Process in Union County, NJ
Union County NJ Criminal Defense Lawyers
If you or a loved one has been charged with a criminal offense in New Jersey, then it is important that you contact an experienced criminal defense lawyer for help. William A. Proetta is a criminal defense attorney who has been representing clients throughout New Jersey for years charged with criminal offenses such as Aggravated Assault, Burglary, and Marijuana in Elizabeth, Cranford, Linden, and Union Township. Criminal charges can result in serious consequences including a permanent conviction, probation, jail time and suspension of your driver's license. Our law firm has successfully represented clients against thousands of criminal and municipal court charges in New Jersey. Contact our office for a free consultation with a criminal attorney who can answer questions. We have representatives available 24/7 to answer your call
Important Information about the NJ Criminal Process
Below, we have set up a list of different aspects of the criminal process in New Jersey as well as different programs, laws, and information that can affect your case.
Arrest & Criminal Complaint
Indictable Offenses
Post-Conviction Relief ("PCR") Motions
Union County Criminal Defense Law Firm
William Proetta Criminal Law is a criminal defense firm with offices in Mountainside, Edison, and Jersey City that represents clients throughout New Jersey. We represent clients through all aspects and stages of the criminal case process. This includes hearings for probation violations, bail reduction motions, appeals, and motions for post-conviction relief. We have successfully handled thousands of cases for our clients in New Jersey. If you would like to learn more about our representation and how we can help you, then contact us at (908) 838-0150 for a free consultation.