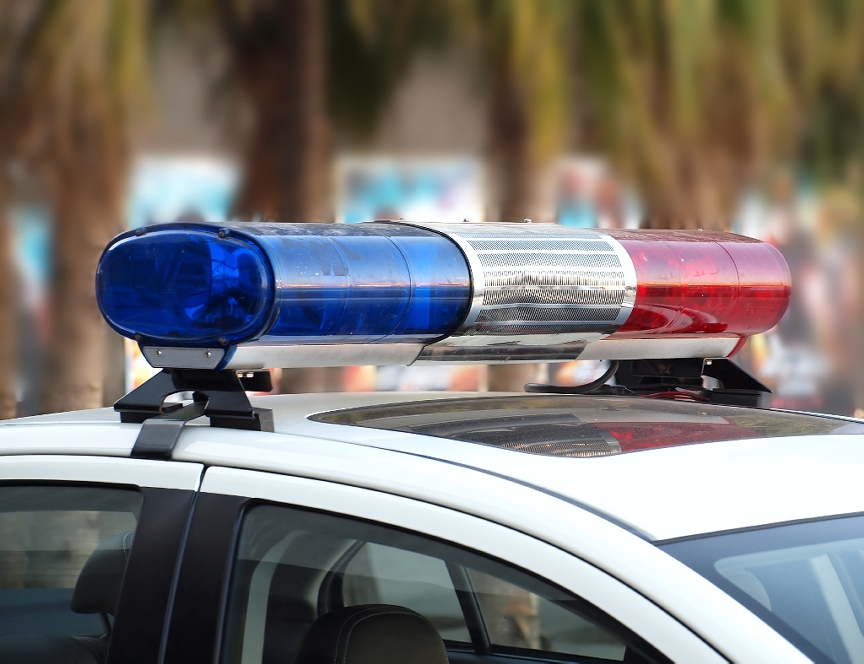 According to an NJ.com report, a 44-year-old Edison woman was recently sentenced to ten years in prison for operating a prostitution ring in Woodbridge and the surrounding Middlesex County towns. She was initially arrested in October 2012, released on bail and arrested again in 2013, charged with money laundering, promoting organized street crime, and promoting prostitution. In her plea agreement, she pled to racketeering and was sentenced to ten years in state prison.
The preceding investigation discovered that she had been operating throughout Central Jersey for fifteen years, and had spent 1.9 million dollars on 6000 hotel rooms in the last few years alone. The woman would then create sham organizations through which she would launder her profits. Six adults and one juvenile were also arrested in connection to the organized prostitution ring that had yielded millions of dollars before the madam's apprehension.
Prostitution, racketeering, and promoting prostitution are very serious indictable offenses. For more information, contact the Law Offices of William Proetta Criminal Law for more information.