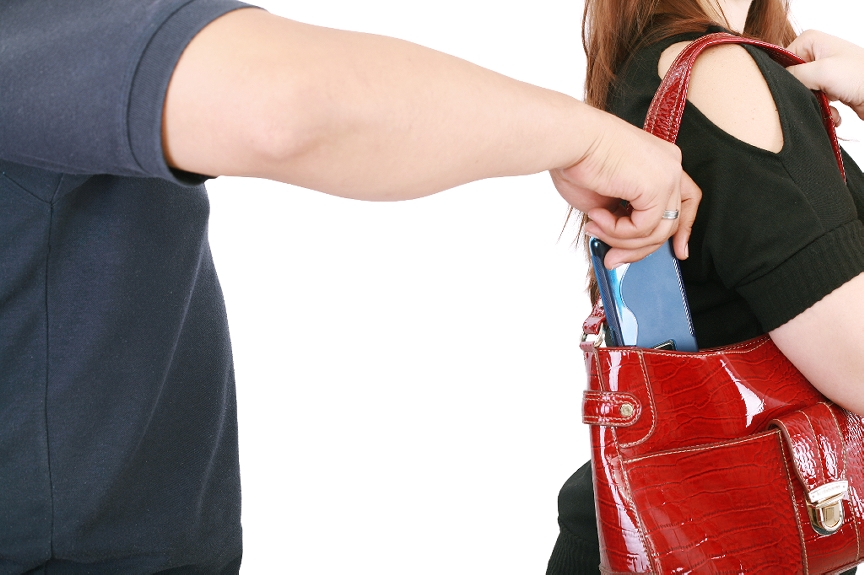 A serial cat burglar was finally caught after burglarizing approximately 50 residences, according to police. This could arguably make him the most prolific burglar in recent history in Union and Middlesex Counties. The defendant, a Bronx man, allegedly stole $60,000 worth of merchandise from homes throughout both counties in a burglary spree that spanned eight months, according to police.
The burglaries plagued residents for approximately eight months while police remained baffled by the elusive burglar who seemed to strike without warning and then just disappear. In the end, it was a Neighborhood Watch volunteer that took down the infamous cat burglar. In June, the volunteer reported a suspicious vehicle to police and turned in a partial license plate.
Detectives then traced the license plate to a vehicle that the defendant had rented in New York.  New York police and DEA agents then joined forces with local police in taking down the prolific burglar after following the vehicle to East Brunswick, New Jersey where they allegedly caught the defendant trying to break into a house. Detectives then compared the burglary patterns in towns throughout the two counties and linked the defendant to 50 other burglaries from evidence they obtained after his arrest. The defendant is currently being held in Middlesex County jail on $500,000 bail after his arrest earlier this month and faces 13 counts of conspiracy to commit burglary and theft.
Burglary is typically a third degree charge which carries 3 – 5 years in state prison for each count if convicted. Burglary can be upgraded to a second degree indictable crime, carrying 5 – 10 years in state prison, if the defendant possessed a weapon during the burglary or threatens/commits bodily harm to a victim. For more information on burglary penalties, the statute elements, and potential defenses please visit our New Jersey Burglary Attorney page.