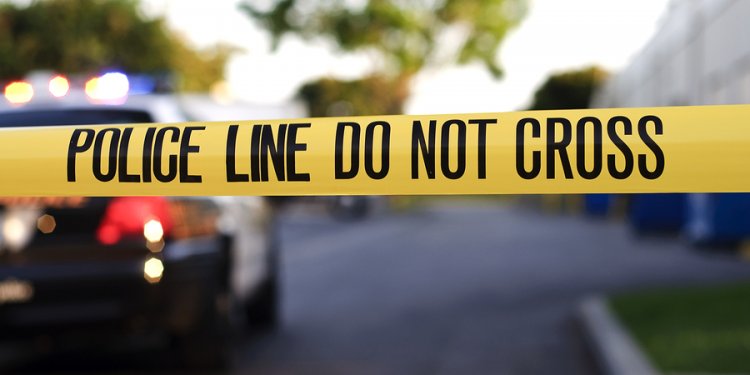 Law enforcement officials in Piscataway are currently working to identify a driver who was involved in a hit-and-run accident that left a 15-year-old girl seriously injured.
The driver reportedly struck the young female victim with their car at approximately 8:30 p.m. on Monday, August 21st, at the intersection of New Brunswick Avenue and Cedarwood Drive in Piscataway. The teenager was crossing the street at a crosswalk when she was hit by the vehicle, after which the driver immediately fled the scene.
The victim sustained a crushed pelvis, broken bones, and severe brain injuries. She is currently receiving medical treatment at Robert Wood Johnson University Hospital in New Brunswick.
Investigators say that the car accident likely occurred while the driver was traveling south on New Brunswick Avenue. They have asked that anyone with information regarding the crash or the suspect contact the Piscataway Police Department.
If authorities ultimately identify a suspect in connection with this case, he or she may face serious criminal or traffic charges for leaving the scene of an accident. Under New Jersey law, leaving the scene of an accident can be a criminal or traffic offense, depending on the circumstances of the specific case.
Specifically, the motor vehicle violation for leaving the scene of an accident is addressed in section N.J.S.A. 39:4-129, which explains that any driver who knowingly flees an accident resulting in injury or death to another person is exposed to the following punishments:
A fine ranging from $2,500 to $5,000;
A prison term of 180 days; and
Driver's license suspension for 1 year (for a first offense) or permanent license revocation for a subsequent offense
On the other hand, leaving the scene of an accident can be charged as a criminal offense in violation of N.J.S.A. 2C:12-1.1 if a person knowingly leaves the scene of an accident resulting in serious bodily injury. This is a third degree crime, punishable by between 3 and 5 years in New Jersey State Prison. In addition, it does not entail a presumption of non-incarceration like other third degree crimes in New Jersey. Often, when a driver is charged with a criminal offense for leaving the scene of an accident, he or she is also charged with assault by auto.
Clearly, the suspect that Piscataway police are currently searching for may face severe consequences if he or she is charged with leaving the scene of an accident and/or other offenses related to the hit-and-run in Middlesex County.
For additional information related to this incident, visit the following pages: