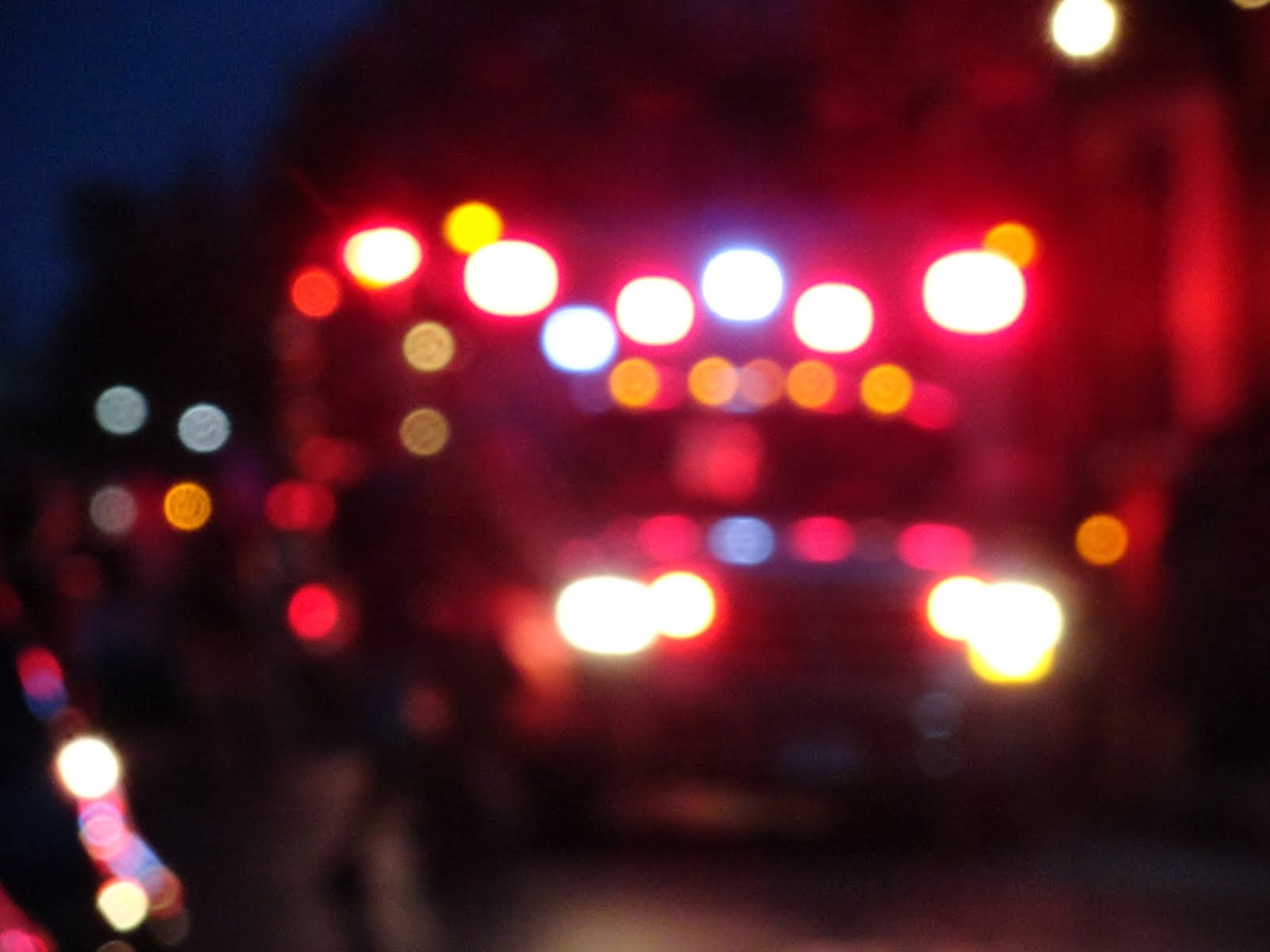 A charge for DUI can expose you to serious penalties in New Jersey. However, the potential consequences of a conviction become increasingly severe if you are involved in a motor vehicle accident and someone is hurt while you are driving under the influence. At William Proetta Criminal Law, our highly skilled criminal defense lawyers often defend clients charged with DUI and assault by auto in Middlesex County, New Jersey. In this article, we will use a recent case to explain some of the legal nuances of criminal charges for assault by auto issued in coordination with a DWI. If you have questions about charges for DUI and assault by auto against you or someone you love, feel free to contact our office in Edison at (732) 659-9600. We are always available to provide you with a free consultation.
The case in question involved 39-year-old Brooklyn resident Aleksander Isserovich, who was arrested after being involved in a car accident on Route 440 South, near milepost 2.7 in Middlesex County, NJ. Isserovich was reportedly driving a tractor trailor under the influence when he rear-ended a Hyundai Sonata, which subsequently struck another vehicle. The tractor trailer then jack-knifed, colliding with two other cars.
Following the crash, one of the other drivers died at Raritan Bay Medical Center, Perth Amboy Division. The other three drivers involved in the accident received medical treatment at Robert Wood Johnson University Hospital in New Brunswick. Isserovich was also treated at Raritan Bay Medical Center in Perth Amboy.
A coordinated investigation by the New Jersey State Police and Middlesex County Prosecutor's Office was then launched to identify the cause of the accident. Investigators determined that Isserovich was driving under the influence of controlled dangerous substances (CDS), which resulted in the fatal accident. Recently, he pleaded guilty to one count of second-degree death by auto and three counts of fourth-degree assault by auto.
Per the terms of his plea agreement with the Middlesex County Prosecutor's Office, Isserovich will be sentenced to 7 years in New Jersey State Prison. Under the No Early Release Act, he will be required to serve 85 percent of this sentence before becoming eligible for parole.
In this case, the defendant received a lesser sentence because he accepted a plea offer. Typically in cases involving assault by auto and DWI, the person will be charged with a third degree crime in violation of N.J.S.A. 2C:12-1c. Third degree charges apply when a person is driving while intoxicated or under the influence of drugs, resulting in an accident that causes injury to another person. Notably, a conviction for assault by auto will result in a separate sentence than a conviction for DWI. In other words, you may be sentenced to between 3 and 5 years in prison in addition to the penalties associated with a DUI conviction.
Charged with Assault by Auto and DUI in Middlesex County, New Jersey?
If you have been accused of driving under the influence and assault by auto, what you decide to do next will significantly influence the outcome of your case. Consulting with a knowledgeable criminal defense attorney is critical. The Middlesex County criminal defense lawyers at William Proetta Criminal Law are here to answer your questions and discuss potential defense strategies. Contact us online or by phone at (732) 659-9600 for an absolutely free consultation.
For more information about this specific case, visit the following: Brooklyn man pleaded guilty in crash that killed one and injured three