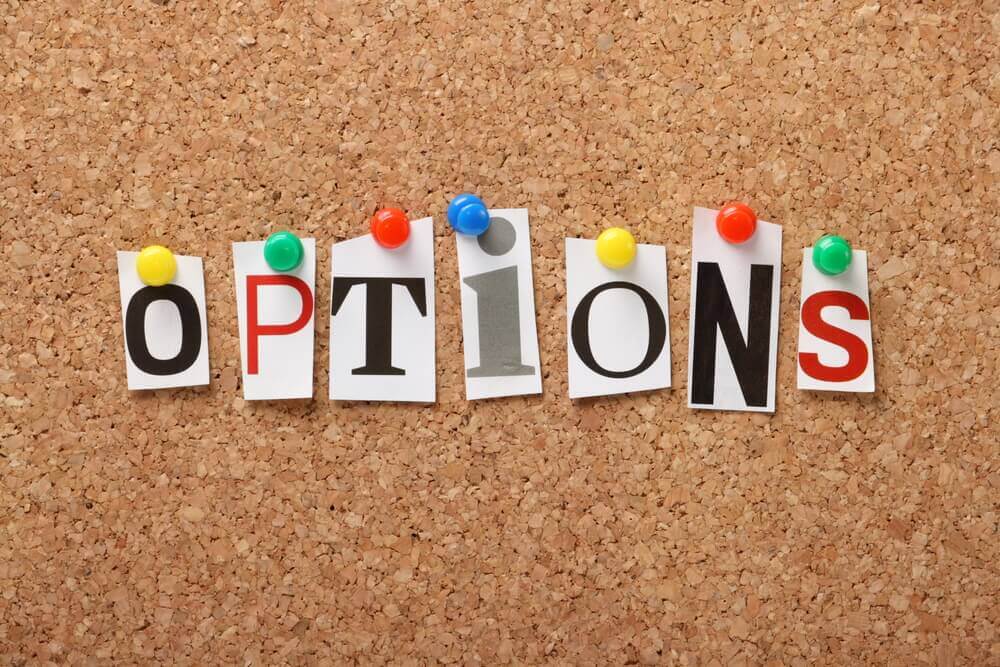 Not every criminal offense necessarily leads to a conviction or jail sentence. Consider the options you may have to resolve your misdemeanor or felony case.
Statistics show that the prison population in New Jersey and throughout the country has reached an all-time high, with more people than ever being convicted in criminal courts and then punished with incarceration. In an attempt to alleviate the risk of overcrowding and the general strain on state and county resources, NJ lawmakers have responded by providing a number of alternative sentencing options in criminal cases. As a result, prosecutors and judges often have the flexibility to work with defendants so that the defendants can stay out of jail or prison while still serving a probationary sentence or otherwise paying a debt to society for their criminal offense. In some cases, defendants charged with crimes like drug possession, shoplifting, distribution of a controlled dangerous substance (CDS), eluding, trespassing, and other offenses can not only avoid jail, but actually avoid a conviction altogether. In other words, you may be able to access one of the following options to keep a clean criminal record. Learn more about alternative sentencing options that may be available in your NJ criminal case below.
Our criminal defense attorneys deftly navigate the criminal justice system on a daily basis for clients in Cranford, Union Township, Westfield, Clark, Plainfield, Elizabeth, and throughout Union County. If you have a case in central New Jersey and would like to discuss your particular options for avoiding jail, contact our office today at (908) 838-0150. One of our lawyers is available now to provide you with a free and confidential consultation.
Ways to Avoid Jail Time or a Criminal Conviction in New Jersey
Generally, a criminal case may be eligible for a diversionary program or sentencing alternative as long as the relevant statute does not require a mandatory prison sentence. Of course, even when the law does not force the judge's hand, it is still possible that the prosecution will seek prison time and that the judge will impose it. A lot will depend on the circumstances of your case, including the nature of the offense and the degree of the charges. This also means your case would have to fully play out and be litigated before leading to a guilty verdict after trial, unless you agree to plead guilty.
Some of the most common sentencing alternatives to jail that are available in New Jersey include the following:
Conditional Dismissal
Probation
One thing that all of these sentencing alternatives tend to have in common is that they typically allow a defendant who is convicted or who pleads guilty to a crime in New Jersey to avoid jail or prison. In most instances, all of these sentencing alternatives also allow a defendant to avoid having a conviction on their criminal record. The qualifications and requirements for each of these options can differ, though, and not all of these sentencing alternatives are available in every type of case.
What is the Pre-trial Intervention (PTI) Program?
One such diversionary program is Pre-trial Intervention (PTI), which is available to first-time offenders with no prior criminal convictions. If the prosecutor and judge both sign off on PTI in your case, you will be allowed to avoid criminal prosecution. Instead of being sentenced to jail after pleading guilty, you will need to meet certain requirements, such as attending drug or alcohol counseling, taking random drug tests, meeting with court officers, and generally staying out of any legal trouble. As long as you comply with the requirements of the PTI program, the criminal charges will eventually be dismissed. Keep in mind, however, that PTI can only be used once in your lifetime.
Understanding Probation
Although Pretrial Intervention, Conditional Discharge, and Conditional Dismissal are usually among the best options for a defendant to stay out of jail and clear a charge and/or conviction from their record, it may still be possible to avoid jail or prison even if you are convicted but are ineligible for any of those diversionary programs. You may be able to achieve this with a probationary sentence instead of a jail sentence. Basically, the judge can issue a suspended sentence after conviction, with the understanding that the defendant must stay out of trouble and meet any requirements set by the court during the probationary period. These requirements are typically at the discretion of the judge, and they may include things like alcohol or drug counseling, job training, community service, and more. Additionally, it is important to note that the judge may decide to suspend only part of the defendant's sentence. The defendant may still be required to serve some part of their sentence in jail, as well as residing in a halfway house during part or all of their period of probation.
The major advantage to receiving a probationary sentence is that you may not have to serve any time in jail or prison. However, one downside is that you will still have a conviction on your permanent record because, unlike diversionary options, probation does not result in the charges and/or conviction being dismissed. Also, it must be noted that a defendant who fails to meet the requirements of their probation is likely to face a probation violation. At this point, after a VOP hearing, they may have their probation revoked, with the judge then reimposing the original sentence and sending the defendant to jail for the full duration of the sentence.
Is Drug Court an Option for You?
Another diversionary option that can be used by certain defendants is Drug Court. As one might expect from the name, Drug Court is available to defendants facing drug charges. While most drug crime convictions in New Jersey carry severe penalties that often include jail time and heavy fines, Drug Court is a special type of court with a mission that prioritizes treatment and rehabilitation over punishment and incarceration. As a result, a defendant who is admitted into Drug Court for resolution of their criminal case is typically allowed to work with administrators on a drug treatment and recovery program that will allow the defendant to overcome their drug dependency. Instead of issuing a jail sentence, the Drug Court judge, along with a team of court staff and substance abuse treatment professionals, will establish guidelines and requirements that the defendant must meet, such as probation for at least two years, intensive supervision, frequent drug testing, regular court appearances, and participation in drug treatment programs.
Drug Court is not only available to defendants who have been charged with low-level drug offenses, such as drug possession charges. In fact, it can even be used for serious drug distribution crimes in certain cases and for those who have previous criminal charges and convictions on their records. For those defendants who do get approved for transfer to Drug Court, the criminal proceedings will essentially be put on hold. As long as the defendant complies with, and completes, all court-imposed program requirements, the original criminal charges against the defendant will be dismissed. In addition, those who complete Drug Court are entitled to an automatic expungement that wipes clean the entire criminal record, offering a new start for an otherwise problematic situation.
Contact Our Criminal Defense Lawyers to Go Over Your Options in Cranford, Clark, Westfield, and Elizabeth
If you have charged with a criminal offense in Union County, New Jersey, contact our criminal attorneys to discuss your indictable crime or disorderly persons charges and alternatives that may be available to help you stay out of jail and maintain a clean criminal record. Our defense lawyers skillfully represent clients charged with credit card fraud, heroin possession, cocaine possession, marijuana distribution, disorderly conduct, simple assault, aggravated assault, and many other offenses. Contact our law office in Cranford, NJ for help in a free consultation. (908) 838-0150.