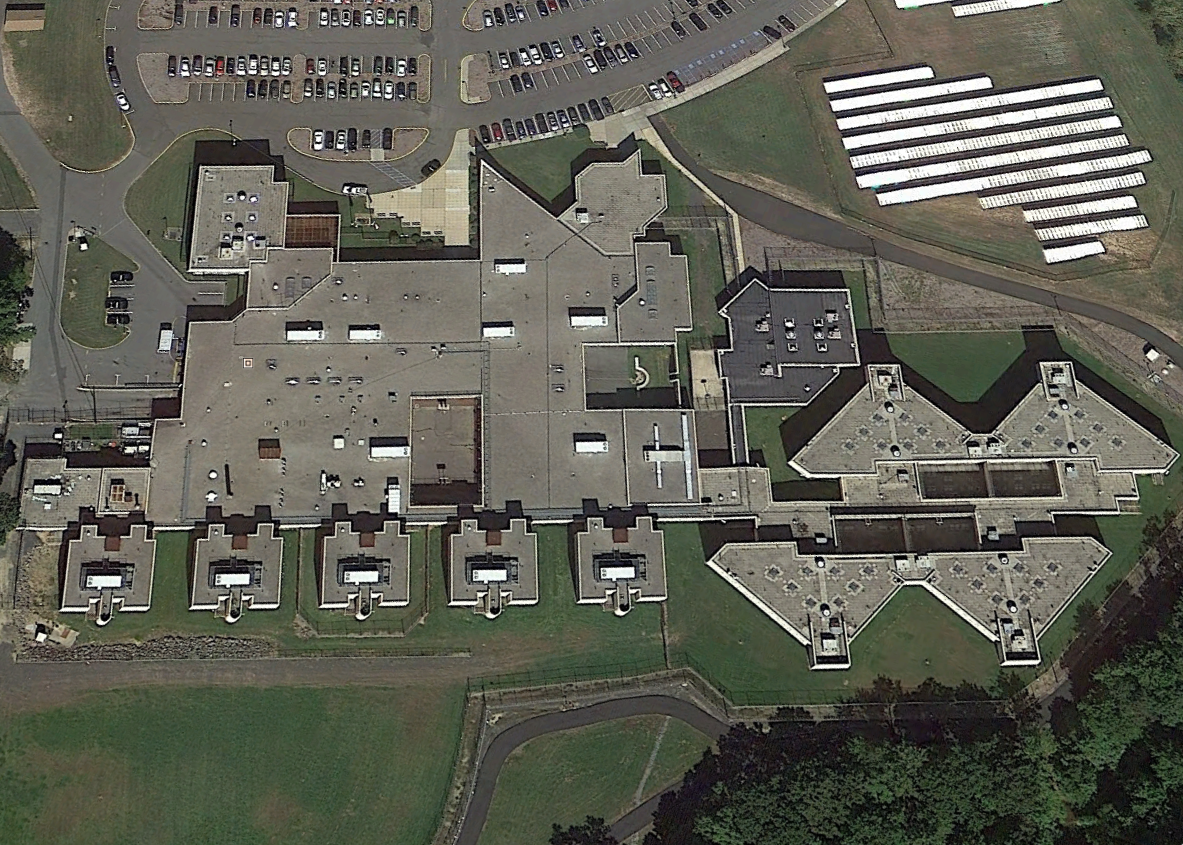 In the ongoing battle between Middlesex County lawmakers and U.S. Immigration and Customs Enforcement (ICE), agents from ICE conducted a five-day operation in Middlesex County recently. During the immigration sweep, ICE took 36 people into custody, all of whom are immigrants who were arrested in Middlesex County for criminal or DWI charges.
The individuals taken into custody originate from an array of countries, ranging from El Salvador to Turkey. They were charged with a similarly variable list of crimes, including DUI, theft, aggravated assault, and selling narcotics.
Middlesex County represents quite an anomaly in today's national immigration debate. Although the Trump administration touts a much tougher immigration policy, Middlesex County officials have refused to comply with current ICE policy when it comes to detainer requests.
Typically, when undocumented immigrants are arrested and charged with crimes, ICE has a detainer request in effect for 48 hours. This means they request the jail hold the person arrested for an additional 48 hours so federal immigration officers have time to take the person into their custody. However, the Middlesex County Board of Freeholders made the decision to disregard these detainer requests unless the individual in question has been convicted of a first degree crime or a second degree crime.
First and second degree crimes are the most serious level of indictable offenses under New Jersey law. For example, homicide is a first degree crime and robbery is a second degree crime. A first degree crime normally entails a maximum prison term of 20 years but some offenses have extended sentencing guidelines of 30 years to life. Second degree crimes are associated with a 5 to 10-year prison sentence.
During the operation last week, ICE agents picked up immigrants who were arrested and charged with criminal and DWI offenses but released from the Middlesex County Jail after processing, instead of detained for 48 hours.
The individuals taken into ICE custody during this recent immigration sweep were charged with a wide variety of criminal and DWI offenses in Middlesex County, including:
Hindering apprehension
Child abuse (endangering the welfare of a child)
Charged with a Crime or DWI in Middlesex County, New Jersey?
If you are charged with a criminal or DWI offense in Middlesex County, you deserve a vigorous defense. At William Proetta Criminal Law, our Middlesex County criminal defense attorneys are passionate about providing the best possible defense for our clients. Being accused of driving under the influence or committing a crime is scary, which is why we walk you through every step of the legal process and fight for your rights. To discuss your case with a lawyer who can help, contact our offices in Edison at (732) 659-9600 for a free consultation. You can also reach out online anytime.
For additional information related to this matter, access the following article: ICE Arrests 36 In Middlesex County, All Just Released From County Jail